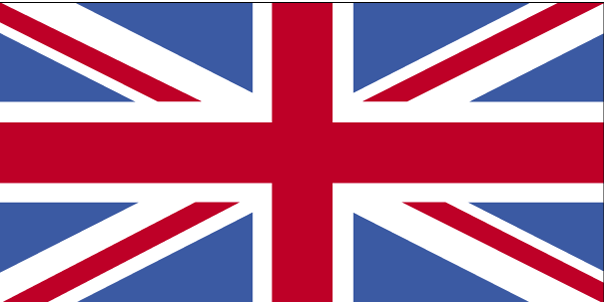 Set Point Technologies is a leading supplier of Test & Measurement systems with main emphasis on Geotechnical and Structural Health Monitoring (SHM) applications. As a technology-based company we identify and apply state-of-the-art technologies to help our customers effectively manage risk and lower total life-cycle costs for constructed facilities.
Our main areas of activity are civil and mining structures such as bridges, tunnels, metro systems, dams, mine openings, foundations, and pipelines, as well as rotating machinery, such us gas turbines, steam turbines, wind turbines, motors, compressors, generators and pumps.
Set Point Technologies is the exclusive distributor and value added partner of some of the world's most technologically advanced companies, including Campbell Scientific, whose dataloggers and sensors have been installed in numerous critical projects. Our customer portfolio includes all leading construction companies in Greece, engineering consulting companies, energy companies, as well as academic and research institutions.
Set Point Technologies has been founded by Manos Larintzakis, a Dipl. Mechanical and Electrical Engineer with over 25 years of experience in business development and in technology systems development and integration practice, and is certified according to ISO 9001:2008 standards by Bureau Veritas Certification.

HSetPointTechnologies είναι μια από τις κορυφαίες εταιρίες παροχής ολοκληρωμένων συστημάτων ελέγχου και δοκιμών με έμφαση στις εφαρμογές γεωτεχνικής παρακολούθησης, καθώς και παρακολούθησης της δομικής ακεραιότητας κατασκευών. Στην SetPointTechnologies σχεδιάζουμε και υλοποιούμε τις πλέον προηγμένες τεχνολογικά λύσεις, ούτως ώστε να προσφέρουμε στους πελάτες μας τη δυνατότητα ελαχιστοποίησης των κινδύνων και βελτιστοποίησης του κόστους συντήρησης των υποδομών τους.
Οι κύριοι τομείς δραστηριότητας της εταιρίας μας είναι τα μεγάλα έργα υποδομής, όπως γέφυρες, σήραγγες, Μετρό, φράγματα, ορυχεία, θεμελιώσεις και αγωγοί φυσικού αερίου, καθώς και περιστρεφόμενα συστήματα, όπως στροβιλομηχανές, ανεμογεννήτριες, κινητήρες, συμπιεστές και αντλίες.
Η SetPointTechnologies είναι αποκλειστικός αντιπρόσωπος και μεταπωλητής προστιθέμενης αξίας (ValueAddedReseller) των πλέον προηγμένων τεχνολογικά εταιρών παγκοσμίως, συμπεριλαμβανομένης της CampbellScientific, καταγραφικά και αισθητήρες της οποίας έχουν εγκατασταθεί σε πολλά κρίσιμα έργα. Στους πελάτες μας περιλαμβάνονται οι μεγαλύτερες κατασκευαστικές εταιρίες στην Ελλάδα, μελετητικές εταιρίες, εταιρίες παραγωγής ηλεκτρικής ενέργειας, καθώς και ακαδημαϊκά και εκπαιδευτικά ιδρύματα.
Η SetPointTechnologies ιδρύθηκε το 2005 από τον Μάνο Λαριντζάκη, Διπλωματούχο Μηχανολόγο-Ηλεκτρολόγο Μηχανικό με 25ετή εμπειρία στην ανάπτυξη αγορών και στην ανάπτυξη και ολοκλήρωση συστημάτων υψηλής τεχνολογίας και είναι πιστοποιημένη σύμφωνα με το διεθνές πρότυπο ποιότητας ISO 9001:2008.